Brenda's Top Tips for Self-care:
This moisturizer from The Ordinary
Any pink lipstick can be renamed Your Crazy Grandma, and is much better for it.
Find the Time Out Tags by gayle.palmeiri on Instagram. I love them. And my Painful Paint Pan socks are now in time out, because they have vexed me.
An embarrassment of riches arrived this week.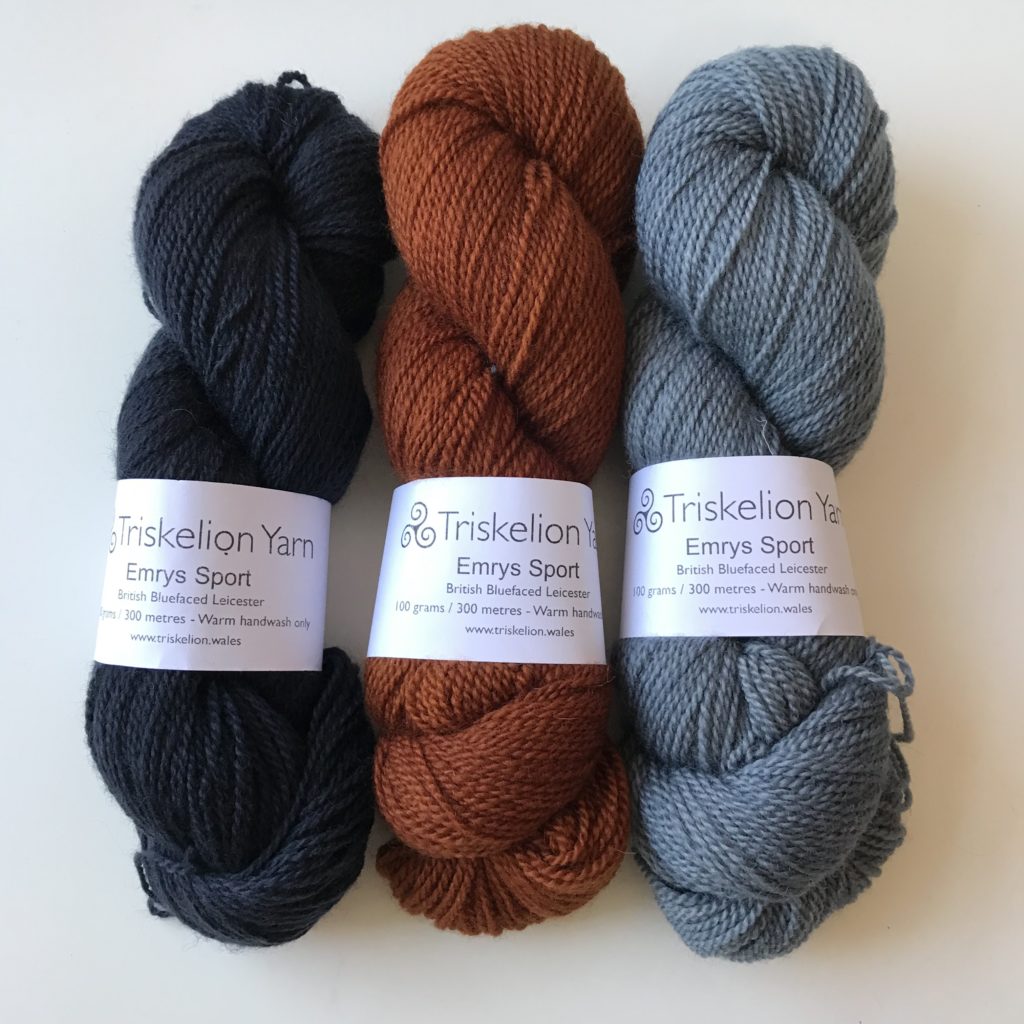 The Spring issue of Threads is a good one.
Male Pattern Boldness is a great sewing blog.
Prepare yourself for selected highlights from Jane Asher's Fancy Dress, none of which were inspired by a week-long cocaine binge.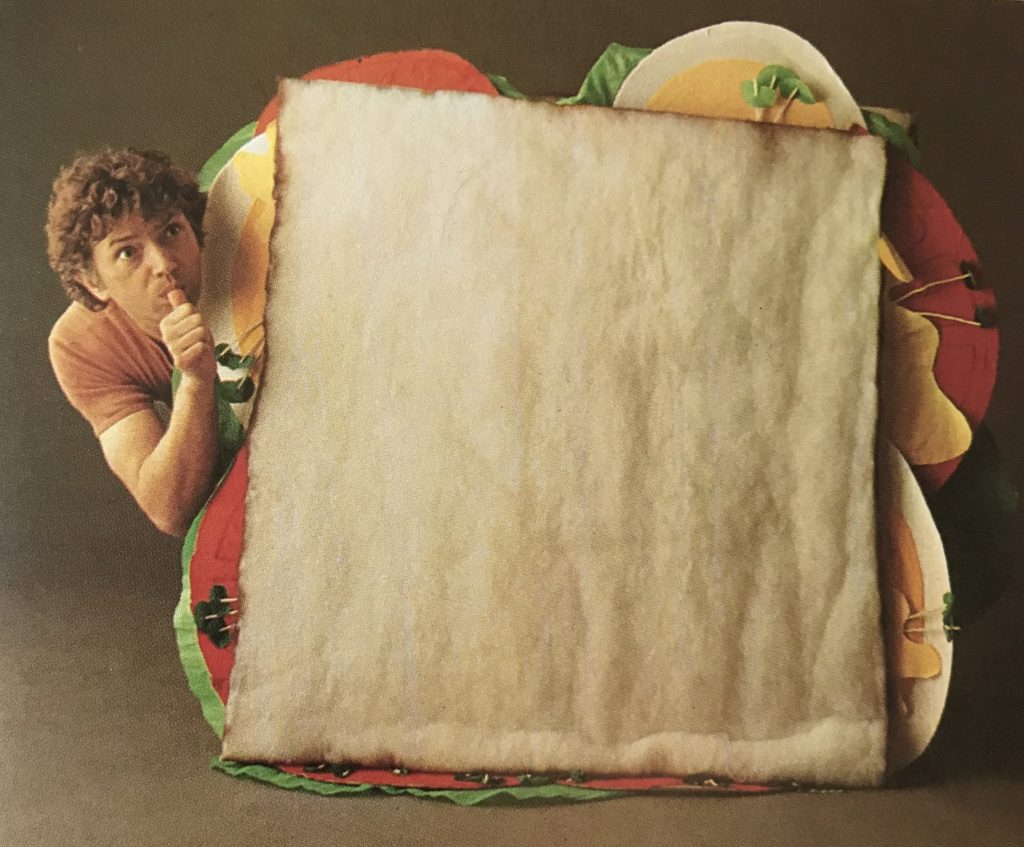 Deconstruction of the Red Edge has commenced. As it happens, I did take pics of the sweater, pre-deconstruction, just not of me wearing it.
Find details about the My Body Model 3×3 Spring Capsule Challenge.
Listen to the Square Peg Podcast.
Music in this podcast: