In this episode: The production line; tiny arms; fussy cutting; the trouble with Esther; another one of those projects; beautifully visible mending; and a chat with Kim Werker, about finding creativity.
Massive thanks to Kim Werker for her time, enthusiasm and inspiration. And say hello to Shoshana, the ugly doll who got the ball rolling for Make it Mighty Ugly. Kim's current project, along with Kate Atherly, is Digits & Threads, an independent, member-supported online magazine about Canadian fibre and textile arts, crafts and industry, published by Nine Ten Publications. Their first book, Sheep, Shepherd and Land, looks absolutely wonderful.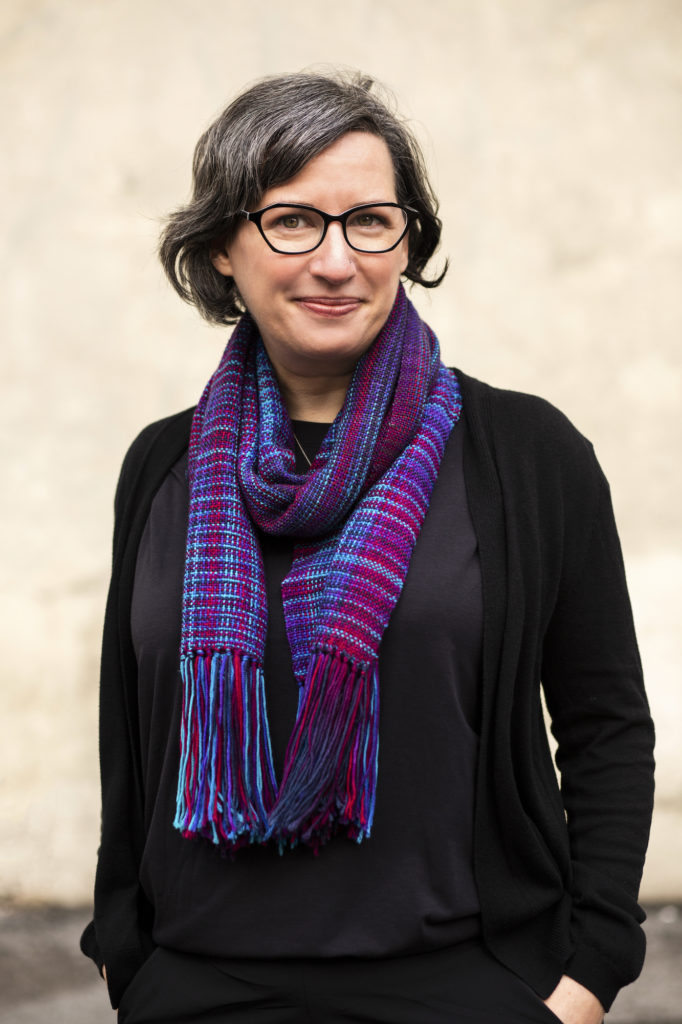 From charity shop duvets to amazing technicolour dream shirts, via Today's Man vintage sewing pattern (left), from McCall's. Fussy cutting the T-Rex(center). Nailed it. Back stage at a production of Godspell (right).
We might buy this. Or not. Depends.
If I had a pic of my stalker pigeon, it would go here. Pigeons. They're never around when you need them.
The sock makes a brief appearance before returning to time out.
Ready to begin my redesign of the colourwork on the Esther swatch. But I would still rather begin the yoke with GRANITE. (Not "graphite". Granite.)
I have not yet performed penance on the recent stash acquisition, but I did just think up a great name for this project. The Squeaky Spinach Boreal. It's perfect, right?
Ready to learn some beautiful mending with the help of Visible Creative Mending, and the micro skeins of joy. (Twenty pence piece for scale = roughly the size of a US nickel.)
Fiona's very sad sleeve, and the mend from last year.
Make your own Desert Boots in this online class from the Chicago School of Shoemaking. (Tip o' the needles to Sarah S. for sharing!)
Lastly, have you ever done a year of making, meditation, yoga, or wooden shoe dancing? How did that work for you? Why didi you stick with it, or wander off? Enquiring minds (mine) want to know.
Music in this episode: